Features
TextureLab is packed with features to help you make your next masterpiece
Artist Friendly
Node-based workflow gives you a preview at every step.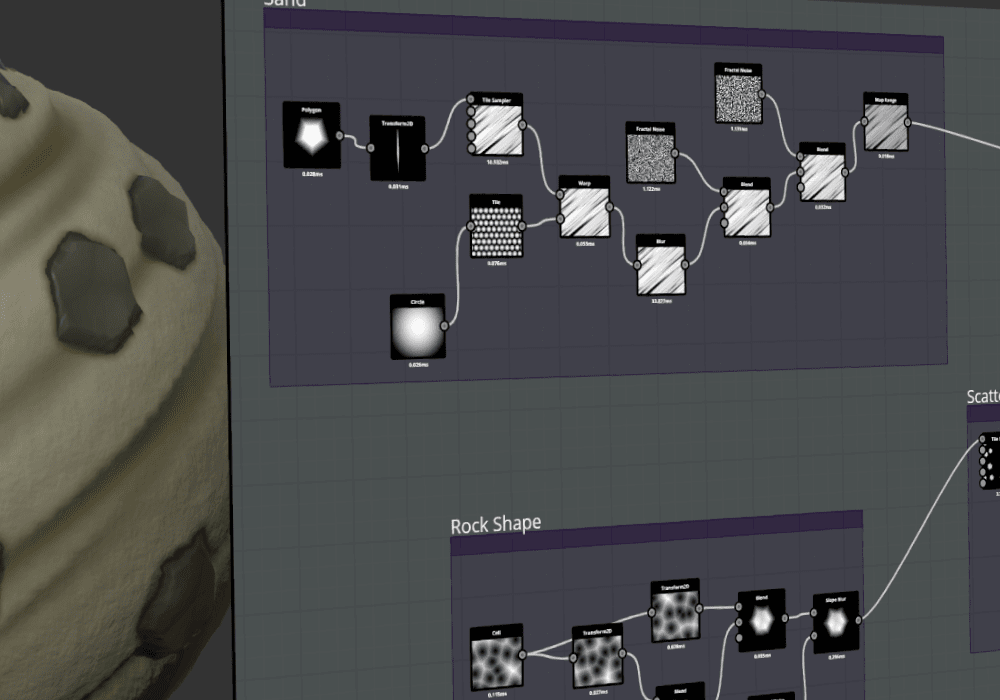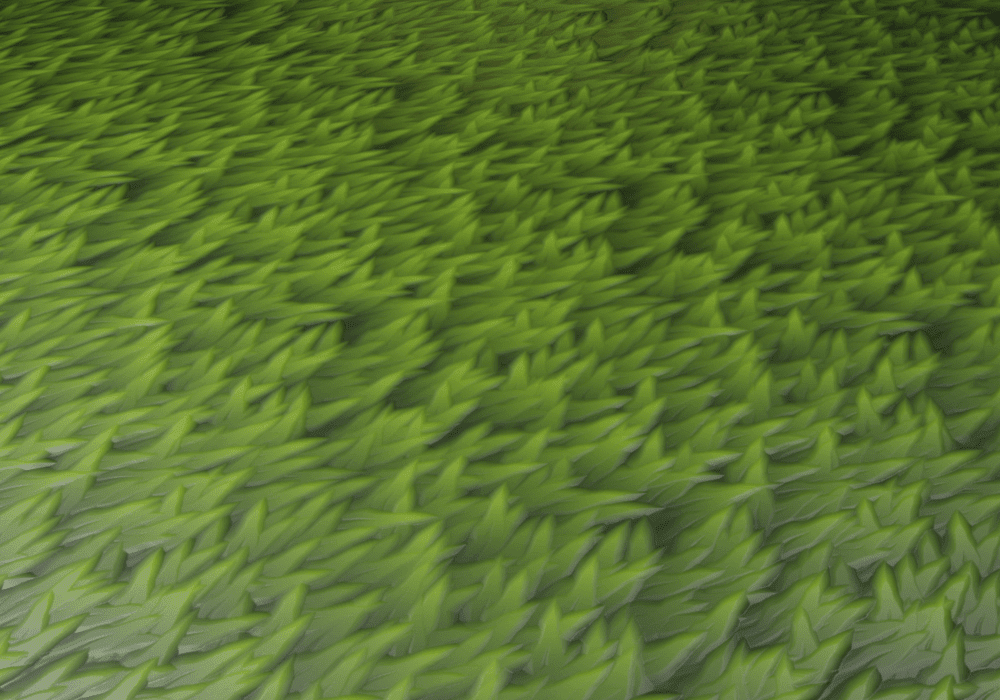 Create Seamless Textures, Seamlessly
Shapes, noises and filters in TextureLab are seamless by default.
Design Once, Use At Any Resolution
Procedural textures are the SVGs of the 3D art world.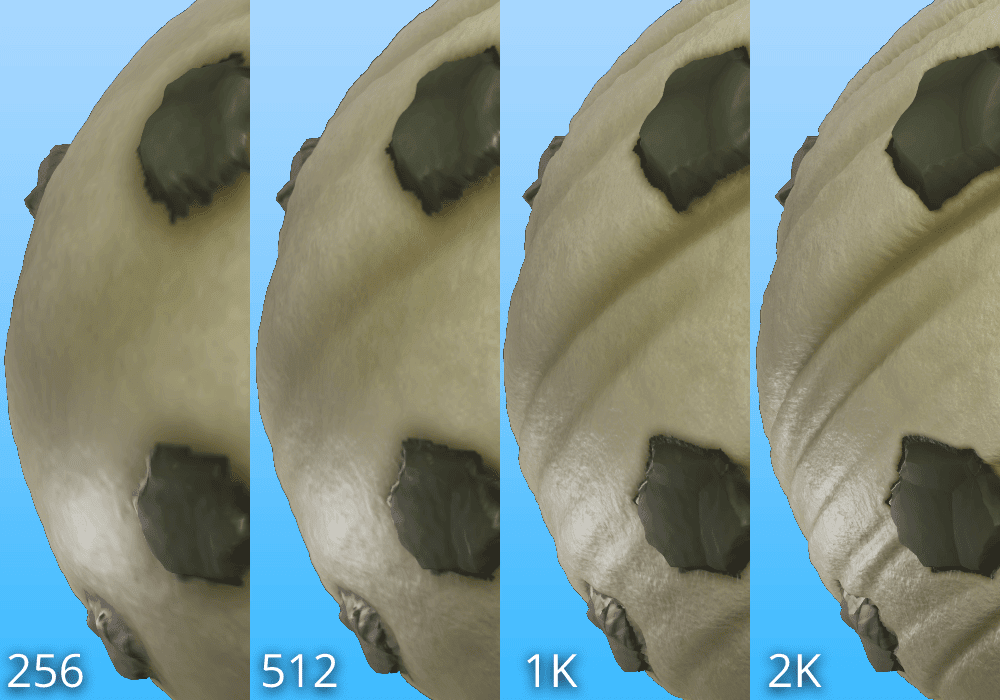 Other Features
Unity Support
Export your textures directly to unity materials.
Awesome Community
Join our friendly community of artists and developers on Discord and itch.io
Open Source
TextureLab is made awesome by the contributions of others. Check out our Github repository if you want to help with its development.
Hardware Accelerated
Almost all nodes are build to work on the GPU.
Works Everywhere!
Runs on Windows, Linux and Mac
PBR-Ready
By default, materials are geared towards a metallic Physically Based Rendering workflow